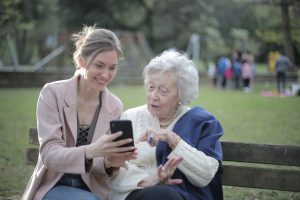 RealThing Ai  needs partners to help make the VI community aware of our RealSAM services and products, so they can determine themselves whether it is right solution for them. Partnership Opportunities include loan of demonstration devices, putting your content on the RealSAM platform and our Paid Affiliate Program.
Note RealThing Ai only partners with organizations, not individuals.
---
Partnership Enquiry
I would like to find out more about Partnering opportunities with RealThing Ai about RealSAM products.